About system
Cooperation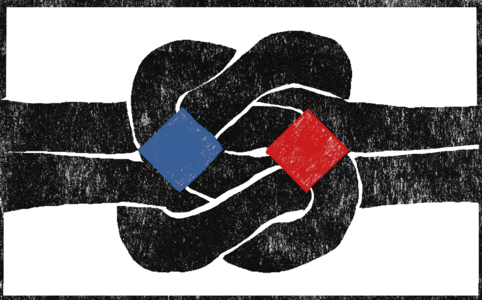 Any event that requires attention is passed directly, in real time to the vendor responsible for this particular issue. Monitor the speed of solving the issues. Receive alerts when solution time is breached. Let the iBeacon technology speed up template choice.
Performance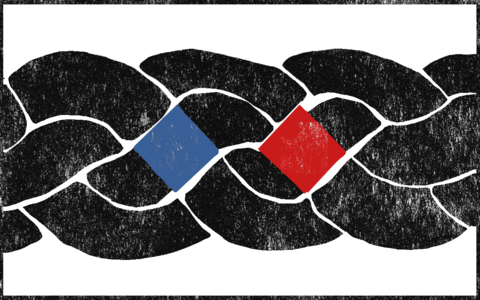 Audit process automation. Full mobility. Collect data in field, attach images and signatures. Log in instantly using QR or NFC. Let the system recognize where you are by implementing iBeacon technology. Use checklists shaped according to your specific needs. Reduce the cost of transferring data from paper to excel by 100%.
Automation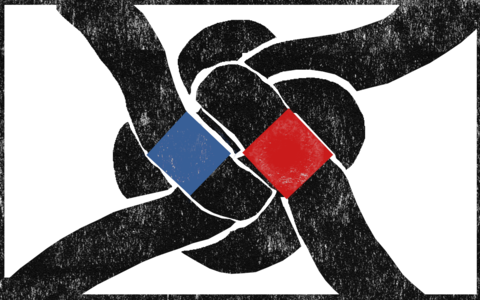 No more excell! No more separate data sources for text on paper and photos on computer. Use QR, NFC to collect data. Real time no effort archiving. Make selected data available to people you choose.
Case Study

INSPECTIONS
on-demand access to collected data
100% reduction of the cost of data re-entry and formatting
100% reduction of archiving cost
effiicient data entry: no erros, no iillegible entries, no missed fields
all audit forms, images, signatures in one place
all audits done: where expected (GPS, iBeacon verification), at required time, in desired range, by authorised personell
automatic archiving with instant access to collected data
reports covering and range of collected data
audit parameters breach real time alerts (email/text message)
innovative technologies used
interact with your clients within the system to improve your processes

INCIDENTS
real time alerts
any checklist can be associated with an incident (multimedia included)
tasks automatically relayed to contracted service providers
contracted solution time supervised by the system
flexible reporting
process is fully archived

DATA COLLECTION
automate data collection process
bar codes, QR codes, NFC all in one app
photos, drawings, signatures
text data
checklists, digital value and more
instant access to collected data
data archived in real time
no time is lost to move data from paper to digital form
share collected information
use reports and search functions